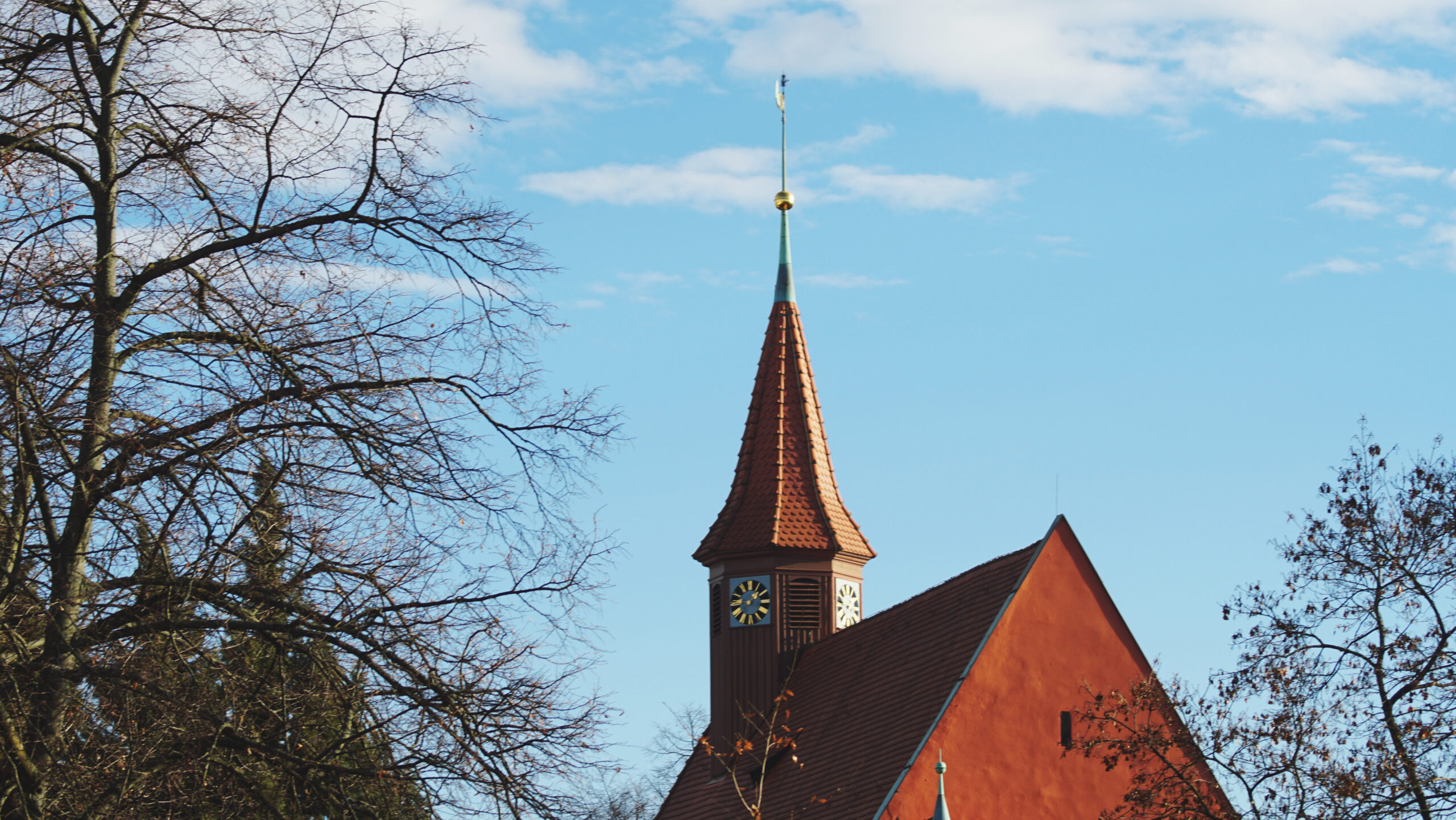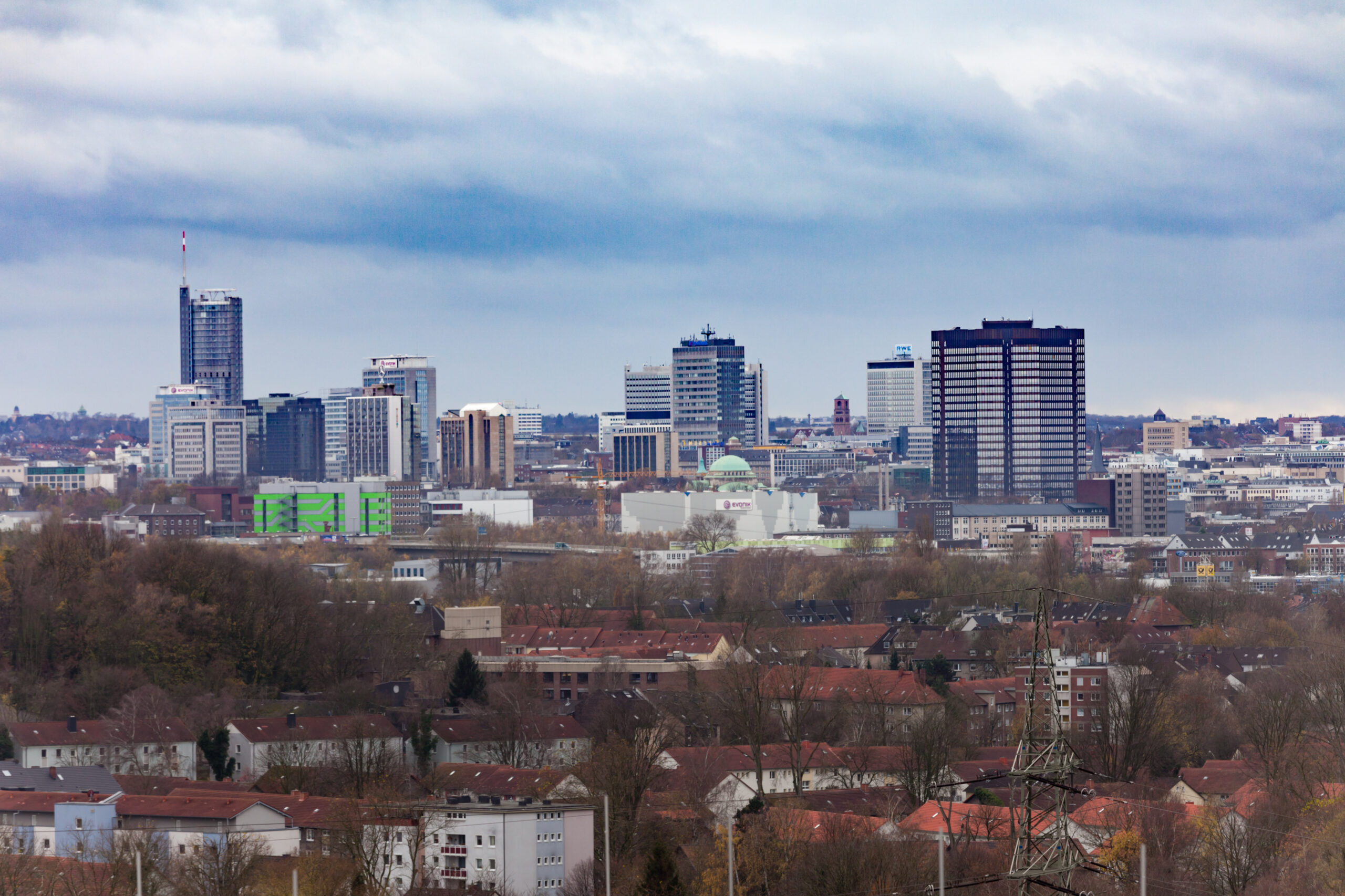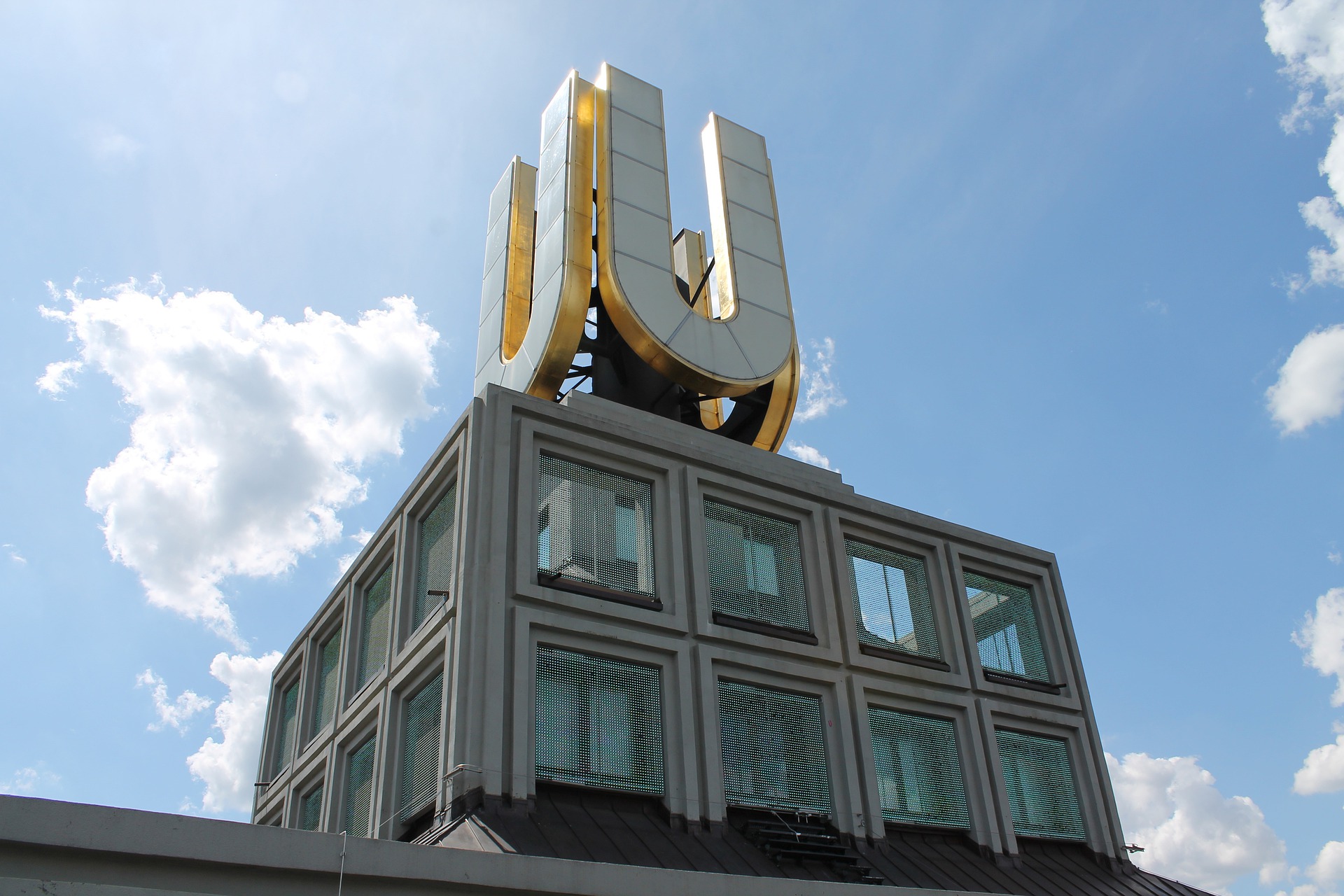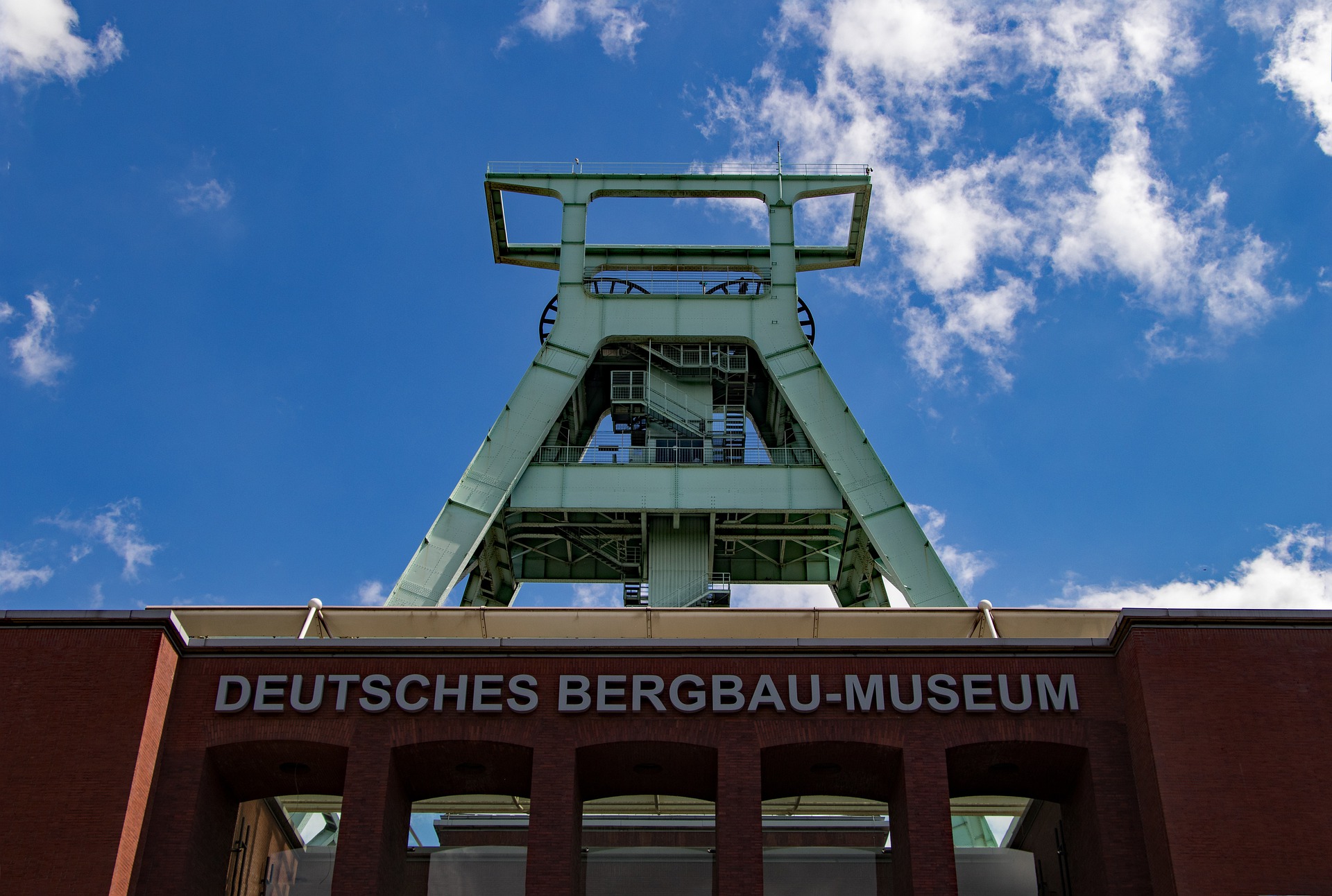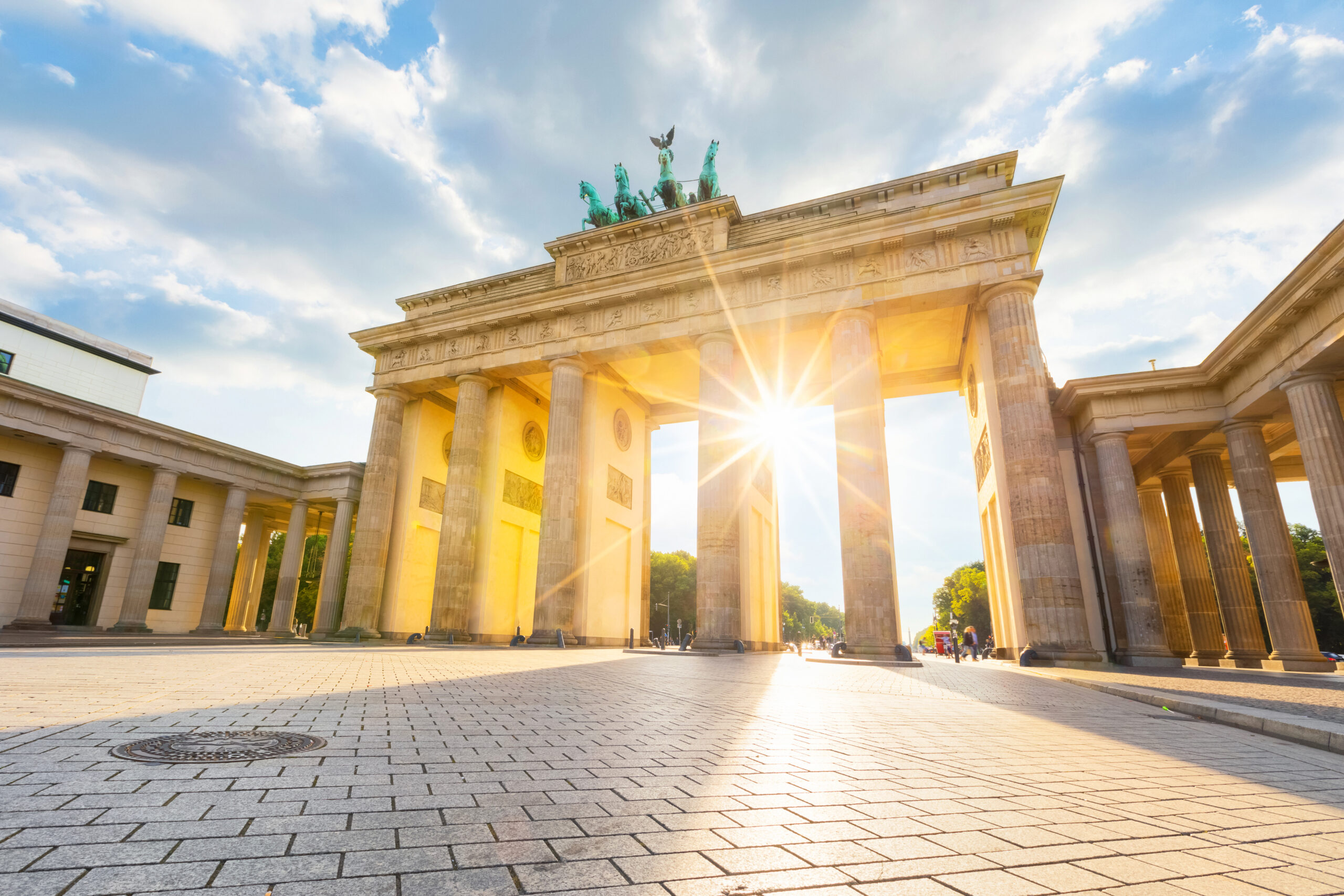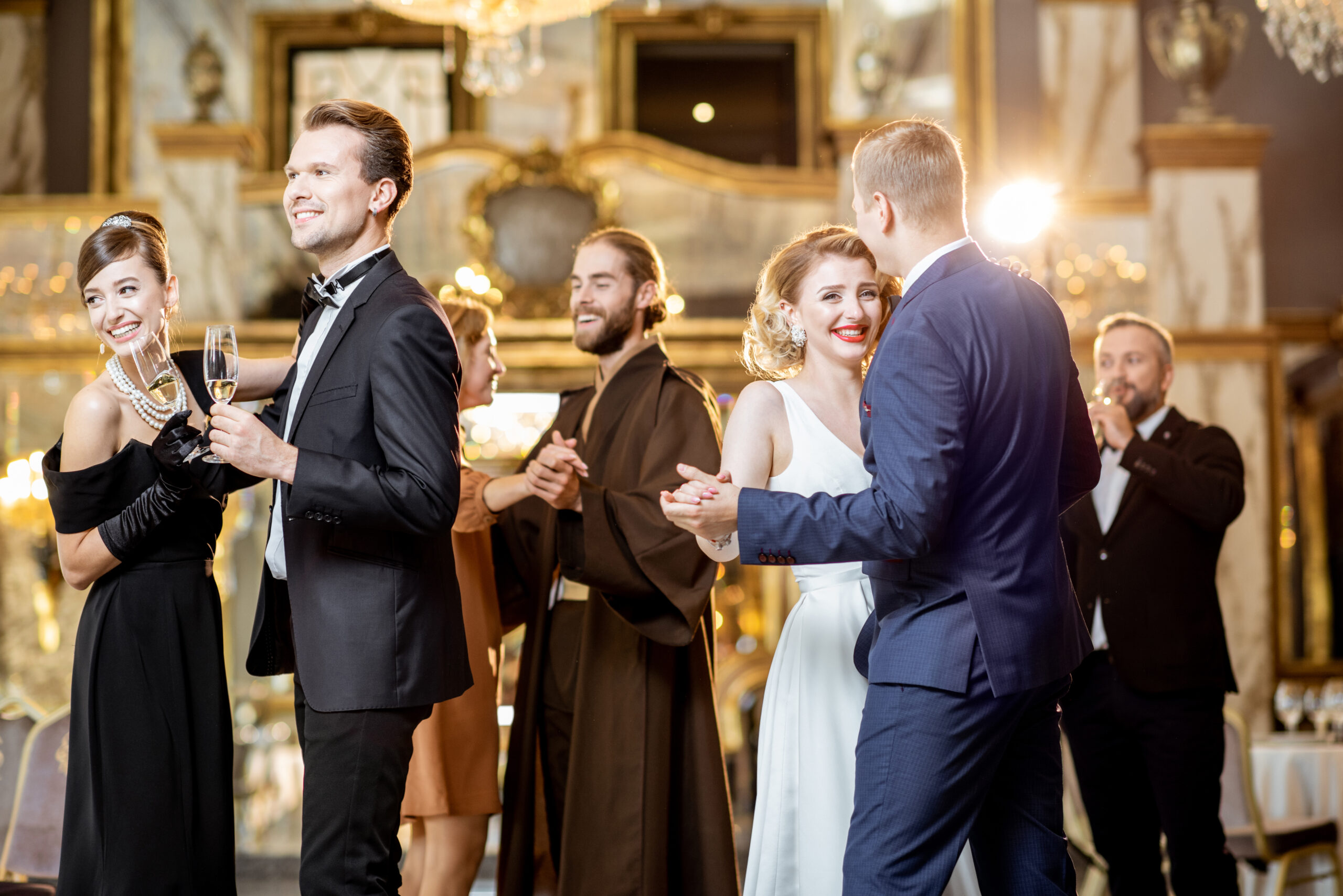 Waltz is a classical standard dance that can be performed as a couple, in a group, and as a ballroom dance. Dancing Waltz has a centuries-old history that began in Austria and Central Europe. This long tradition coupled with easy...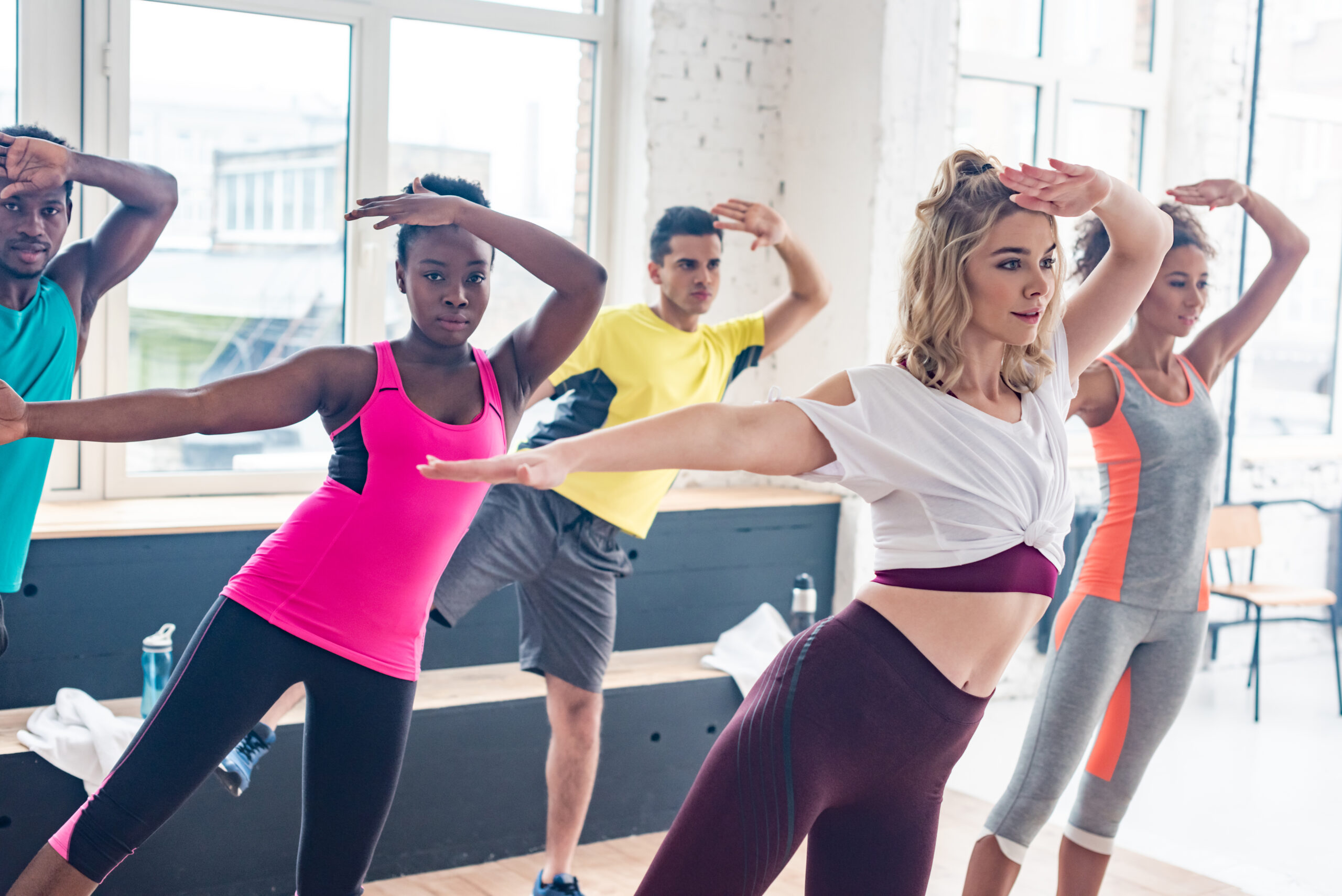 Zumba is a mixture of a dance style and a fitness workout. The dance originated in Colombia in the 90s, when the fitness trainer Alberto "Beto" Perez played Latin American music for the first time during an aerobics class. Dancing...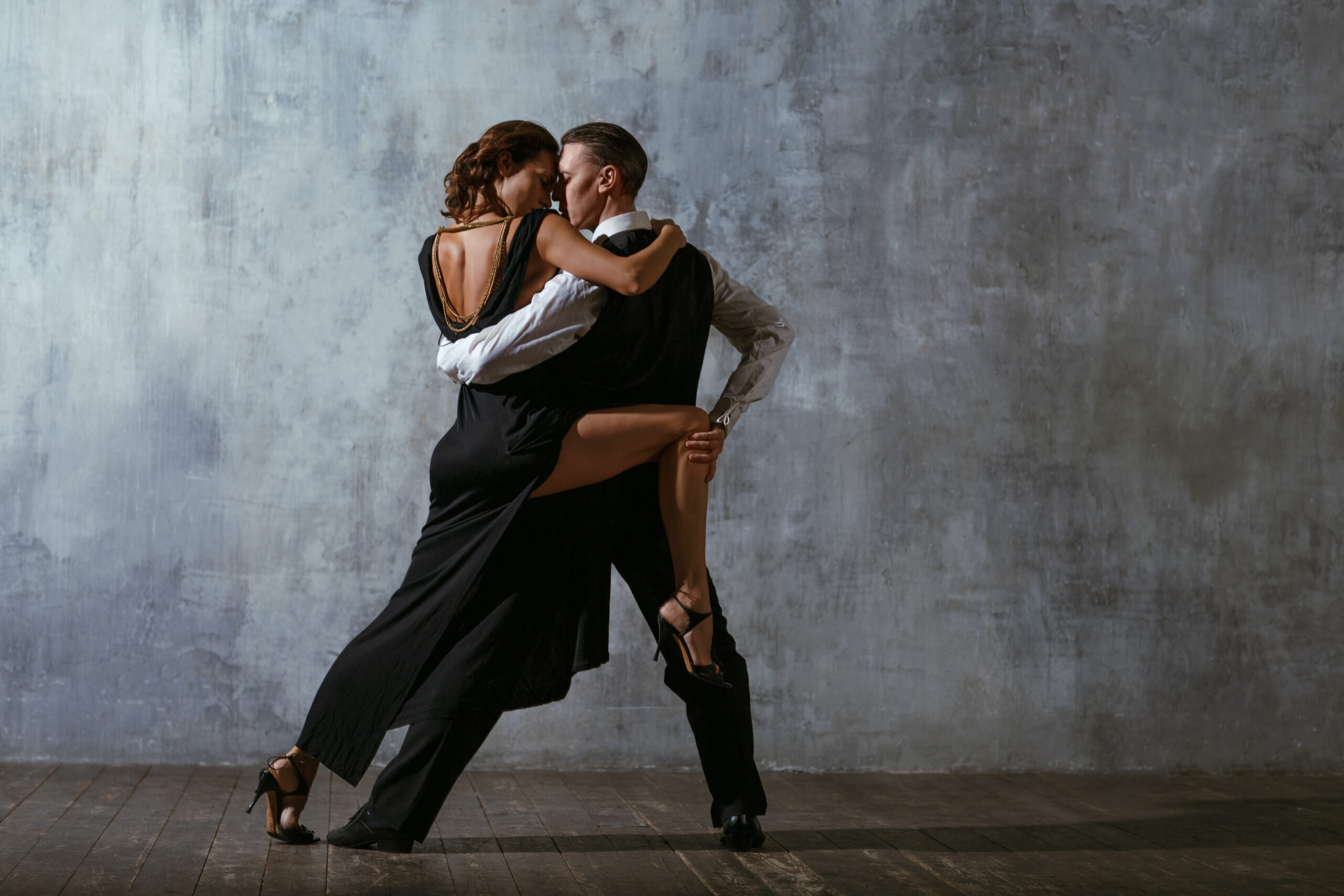 Tango is a couple and social dance that originated in South America and was subsequently developed in Western Europe. This has since given rise to two different forms of tango, which will be discussed in more detail later. The most...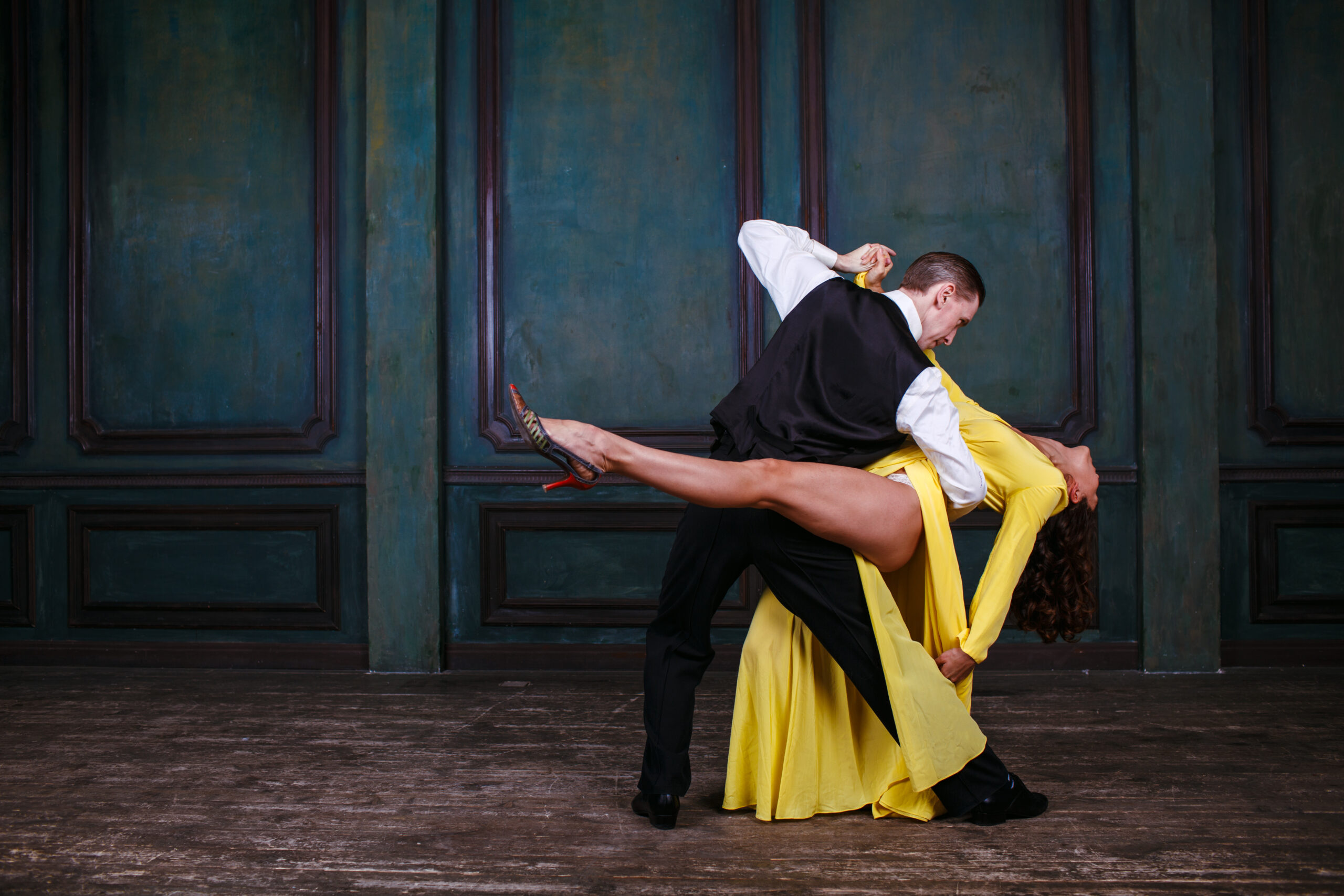 Salsa is a couple or solo dance that originated mainly in the USA and the Caribbean. In the meantime, Salsa is known worldwide and is especially popular because it is a lively, relaxed and sometimes very sensual dance, which can...