Do you want your dance studio to be part of the largest data base of dance schools, then register your dance school now for free!

The Dancemanager is designed to make your life as a dance manager easier. From managing bookings and payments to selling event tickets, we've got you covered. Here are just some of the features that our app has to offer:
Dancemanager

subscriptions
The Free version is ideal for dance studios that need a simple and free management of their studio. With the Bronze version, you also have the ability to activate premium packages for example the Ticket package with which you can sell tickets directly through our platform to make your events even more successful.
Includes all basic functions for a simple and free management and the Event package which allows you to create and publish your events.
Free packages with expandable limits:
BASIC PACKAGE
EVENT PACKAGE (Unlockable free of charge)
Includes in addition to the basic functions the possibility to use premium features like the ticket package which allows you among other things to sell tickets for your events.
30,- € monthly
or 240,- € annual
Free packages with expandable limits:
BASIC PACKAGE
Not

sure

which

version

is

right

for

you? Contact

us!
Danceflavors will help you with ...
Easy dance organisation & management in one tool
You pay only for what you need
Constant development & improvement
Manage & organise your dance studio
With our easy to use app, you can keep track of your students, classes, and bookings all in one place. Plus, our handy features make it easy to stay on top of things like payments, scheduling, and communicating with your team.
Sell your event tickets online
We offer a digital ticketing system that makes it easy to check in guests at your event. Plus, our platform is mobile-friendly so your guests can purchase tickets on the go.
Get course registrations
It's easy to get course registrations with our app. With our app, you can get registrations from dancers and everything else you need to manage your courses. Get the most out of your courses with our app!
Be

part

of

the

largest

dance

studio

database

for

free
There is no better time to register your dance studio than now. By joining the largest collection of dance studio, you will have access to more resources and opportunities than ever before. Start today and see the difference it makes for your dance studio.
A Dancemanager is an extension of the Danceflavors app. The Dancemanager provides a variety of functions that digitize and simplify the management of, for example, your dance studio and courses.
You can create your own Dancemanager easily and uncomplicated. Either do it yourself via this link or contact us and we will help you get started.
For all those who want to digitally manage and organize their activities in the dance scene that go beyond just dancing, Dancemanager is the right choice. Whether you are a dance school, dance teacher, event organizer, event location, choreographer, dance club, or something else entirely, our Dancemanager is the right choice for you.
Basically none. We just need some information about you and your activities in the dance scene.
The creation and use of the basic version of Dancemanager is completely free of charge. If you want to use more advantages and features, you can activate different packages, depending on your needs, which cost a fee depending on the package. If you want to take your whole Dancemanager to the next level and use even more benefits, you can subscribe to our paid Bronze subscription, which gives you access to the premium packages.
After you create your Dancemanager, you can easily enable or disable packages according to your needs in the settings.
See

what

dance

lovers

say

about

Danceflavors!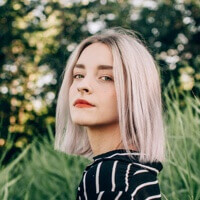 This app is great! I can manage everything related to my dancing easily and efficiently. The interface is user-friendly and the features are really helpful. Overall, I highly recommend this app to other dancers out there. It definitely makes our lives easier!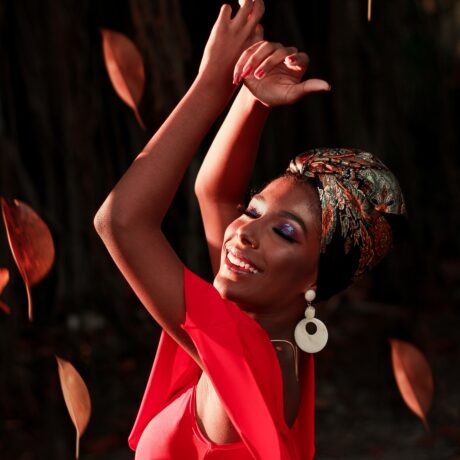 I would rate this app five stars! I love the ability to find and connect with other dancers in my area. The events feature is also great for finding local dance events. This app has definitely helped me improve my salsa dancing!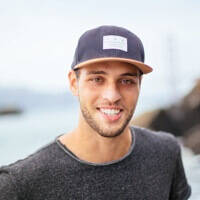 I recently started using the Danceflavors app to help manage my dance parties and I am very impressed! It is so easy to sell tickets and keep track of everything afterwards. I am very thankful.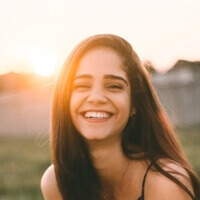 This app is great for finding dance teachers in your area! I highly recommend it to any dancer looking for a good teacher.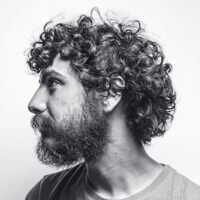 I am thrilled with this app that helps me manage my dance school. The interface is really easy to use and I can quickly access everything I need, from upcoming events to classes. I especially like the ability to communicate with my students and teachers in a simple and straightforward way.
Are you planning an event or wanting to introduce your dance studio on danceflavors? We can help you with that! Just let us know what you need and we will be happy to assist you.