Find everything around dancing
Maximize your dance journey with Danceflavors - find the perfect dance partner, the best studios, trendy classes, and cool events, all in one place.
Connecte with the dance world
Connect with the world of dancing and discover cool profiles! Find your perfect dance partner and dive into a world full of rhythm and movement.
Manage your dance business
Revolutionize your dance biz - digitally manage your studio locations, organize stylish events and save time managing your dance success
A multi-purpose solution platform for dancers and dance studios
We know that finding the right dance event, class or even a partner can be difficult. That's why we've made it easy for you to find everything around dancing in one click. So you never miss out on the opportunity to dance again.
One app for every dance style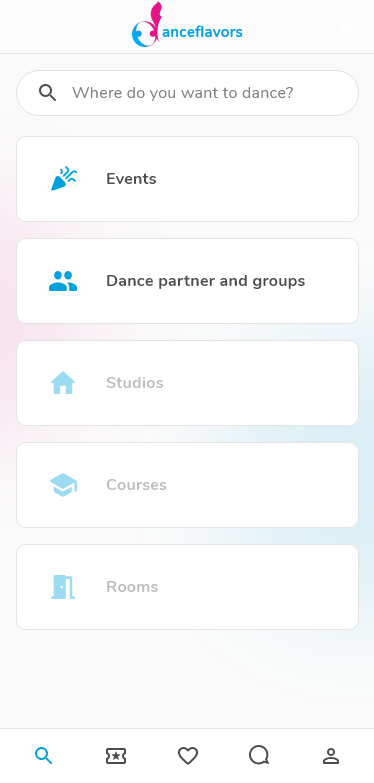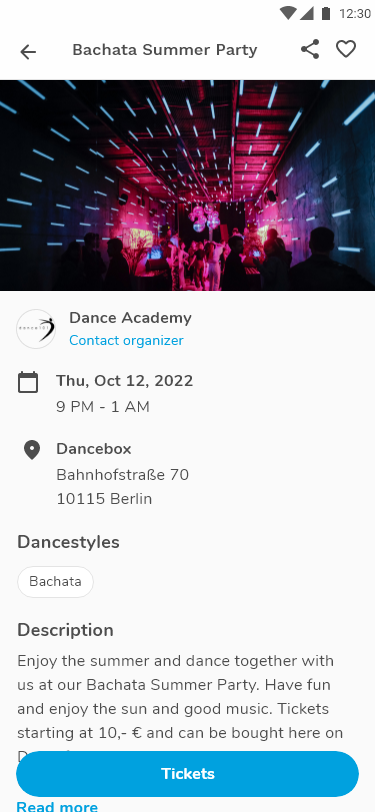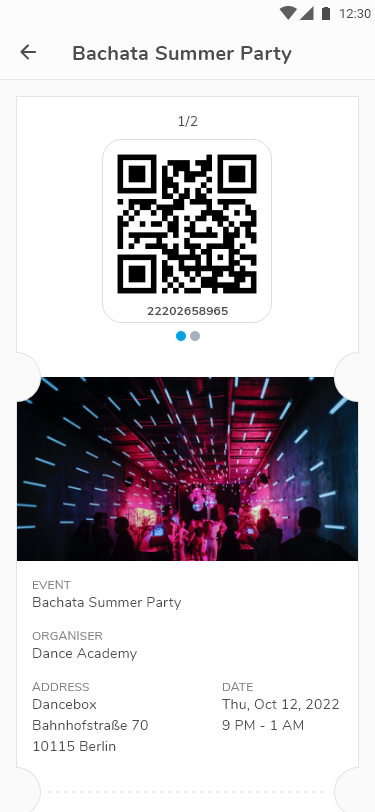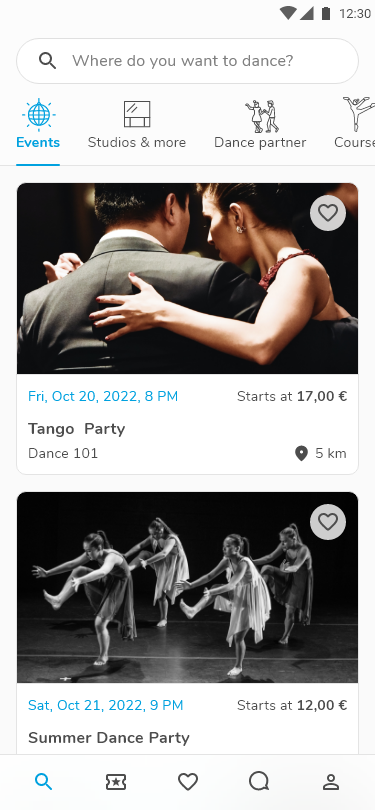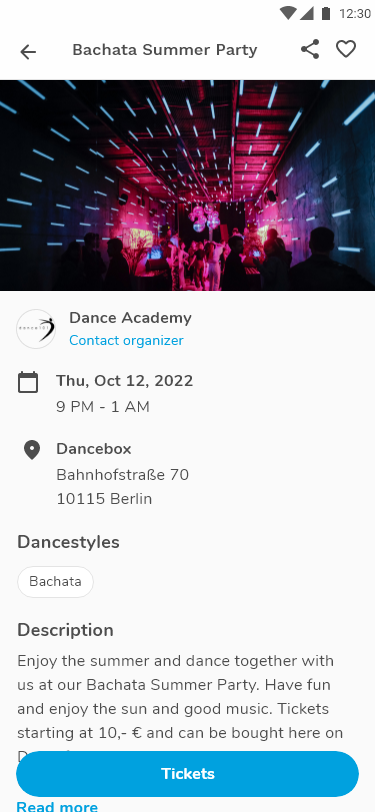 Also

available

on

app

and

play

store!
With our easy-to-use interface, you'll be able to connect to the world of dancing quickly and easily. Never miss another dance event again!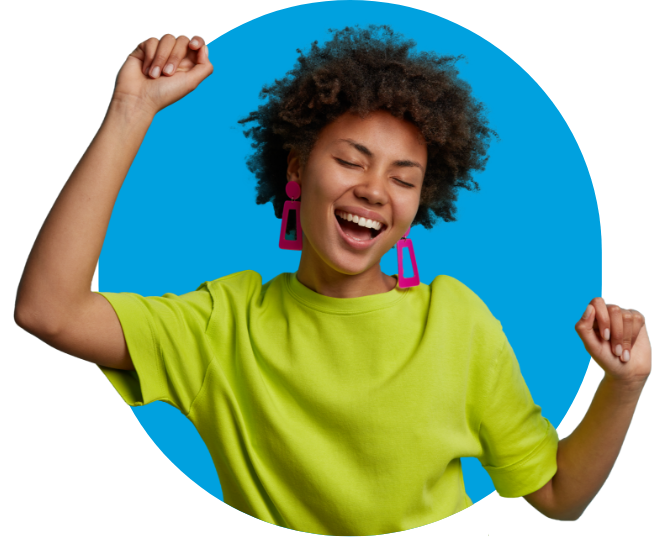 If you're looking for a dance partner, look no further than our app. With just a few clicks, you can easily find someone who shares your passion for dance.

Whether you're looking for a partner for ballroom dancing, Latin dance, or any other type of dancing. Danceflavors can help you find the perfect match.
Join

exciting

dance

events
Looking for something fun to do? Why not join an exciting dance event! Our app makes it easy to find and buy tickets for events near you. Plus, you can chat with other dancers and make new friends. So what are you waiting for? Get out there and start dancing!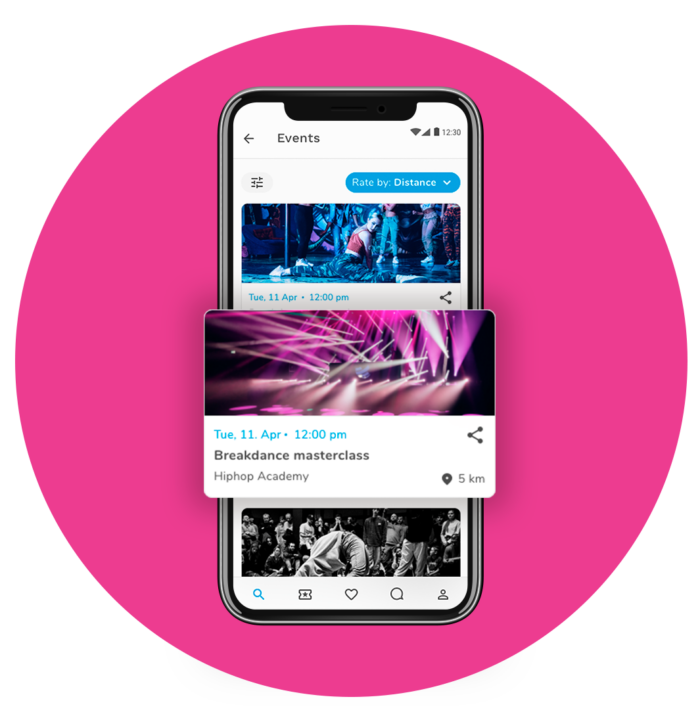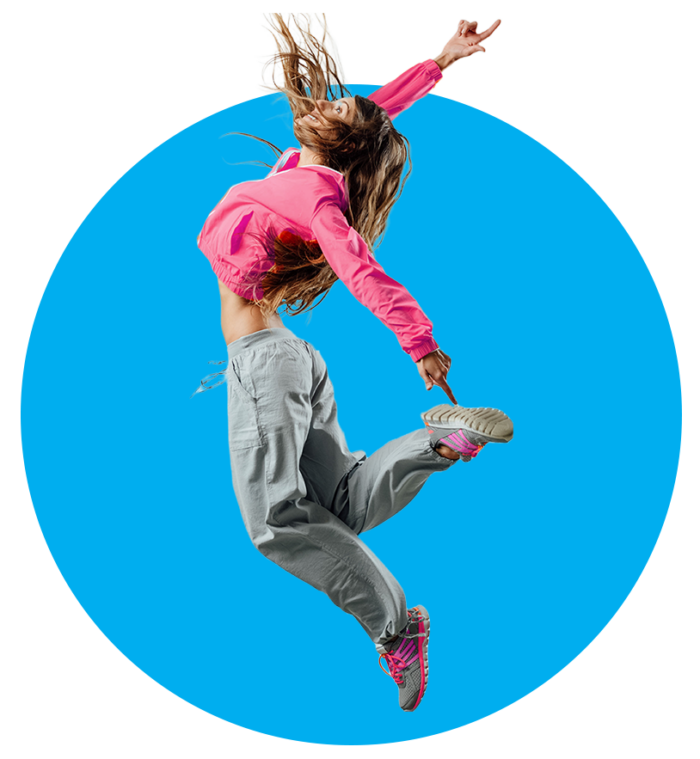 Explore

dance

studios

and

classes
With Danceflavors, you'll find the best studios and classes near you. Discover the latest dance moves, improve your skills and bring new momentum to your dance experience.
Discover different dance areas in our dance wiki and learn everything about the art of dance!
Dancemanager

-

For

your

dance

biz
Connect with your target audience
Digitalize business processes
Easy organization of events
Save time on administration