L

e

t

'

s

r

e

v

o

l

u

t

i

o

n

i

z

e

t

h

e

d

a

n

c

e

w

o

r

l

d
The Danceflavors app is designed to make your life as a dancer easier. Here are just some of the features our dance platform has to offer you:
Explore nearby studios and classes
Find your perfect dance partner
Connect to the dance community
Manage your dance business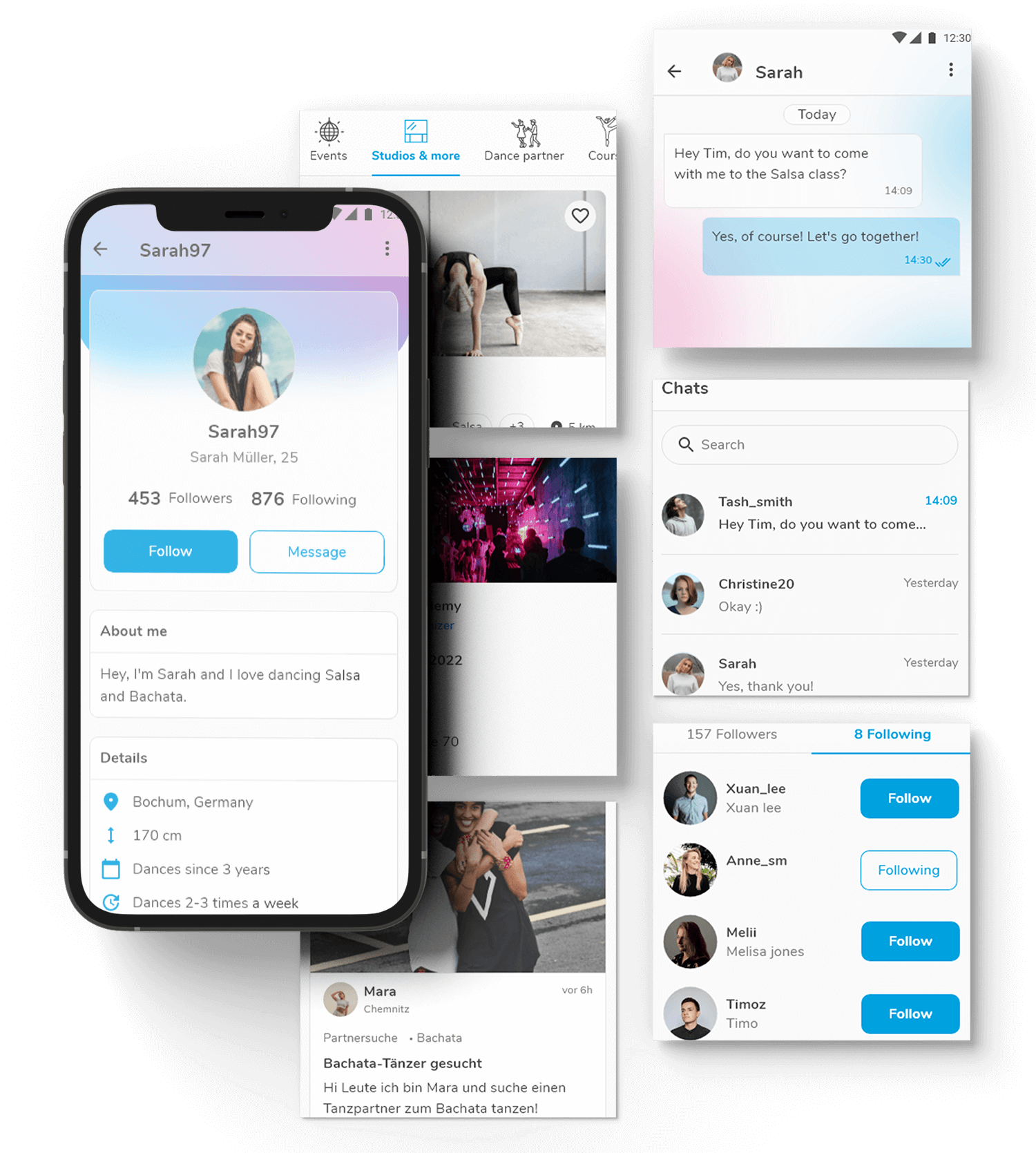 Find everything around dancing
Maximize your dance journey with Danceflavors - find the perfect dance partner, the best studios, trendy classes, and cool events, all in one place.
Connect with the dance world
Connect with the world of dancing and discover cool profiles! Find your perfect dance partner and dive into a world full of rhythm and movement.
Manage your dance business
Revolutionize your dance biz - manage your studio locations, organize stylish events, increase reach and save time on administration.
A multi-purpose solution platform for dancers and dance studios
We know that finding the right dance event, class or even a partner can be difficult. That's why we've made it easy for you to find everything around dancing in one click. So you never miss out on the opportunity to dance again.
One app for every dance style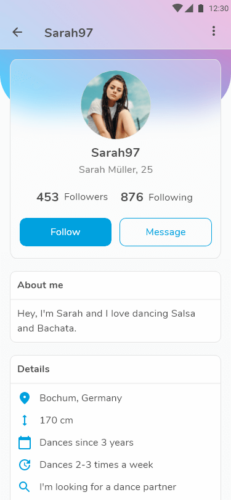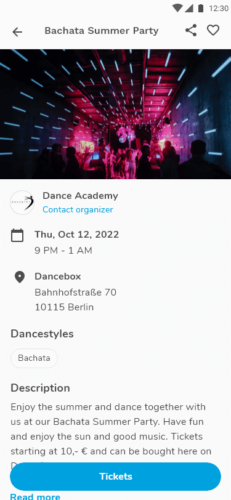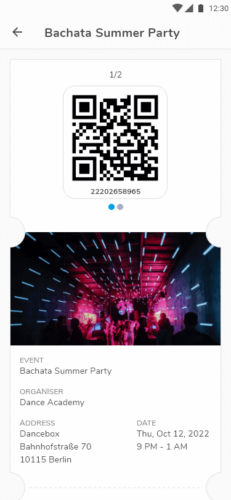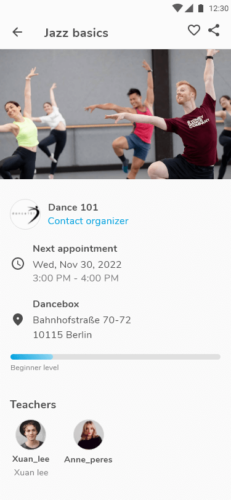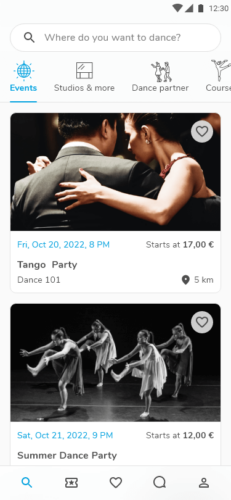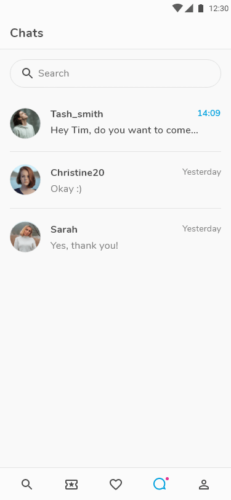 Also

available

on

app

and

play

store!
With our easy-to-use interface you'll be able to connect to the world of dancing quickly and easily. Never miss another dance event again!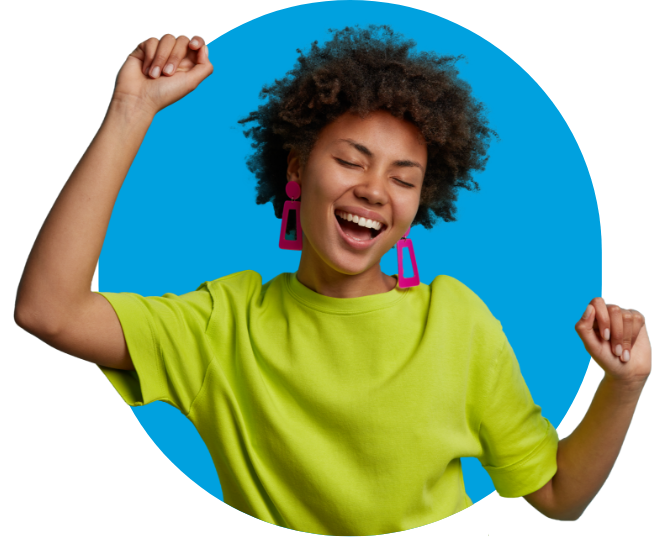 If you're looking for a dance partner look no further than our app. With just a few clicks you can easily find someone who shares your passion for dance.
Join

exciting

dance

events
Looking for something fun to do? Why not join an exciting dance event! Our app makes it easy to find and buy tickets for events near you. Plus, you can chat with other dancers and make new friends.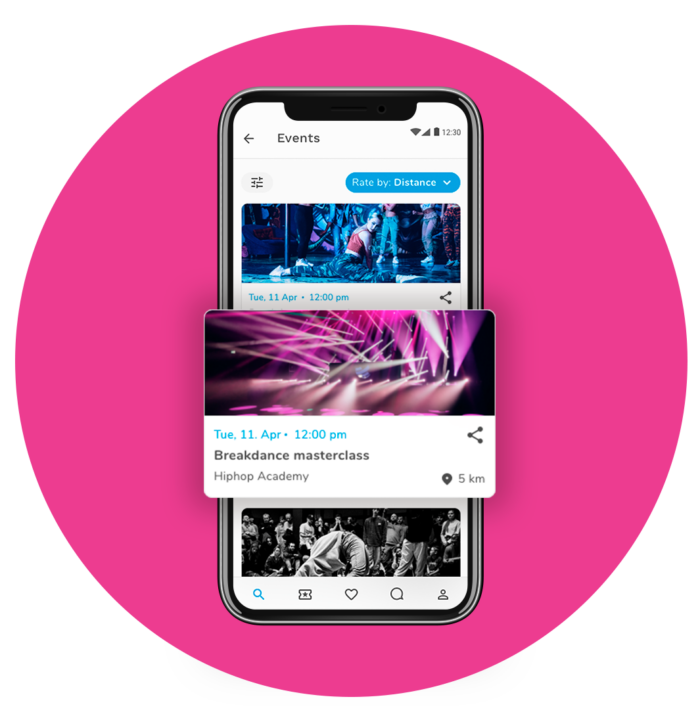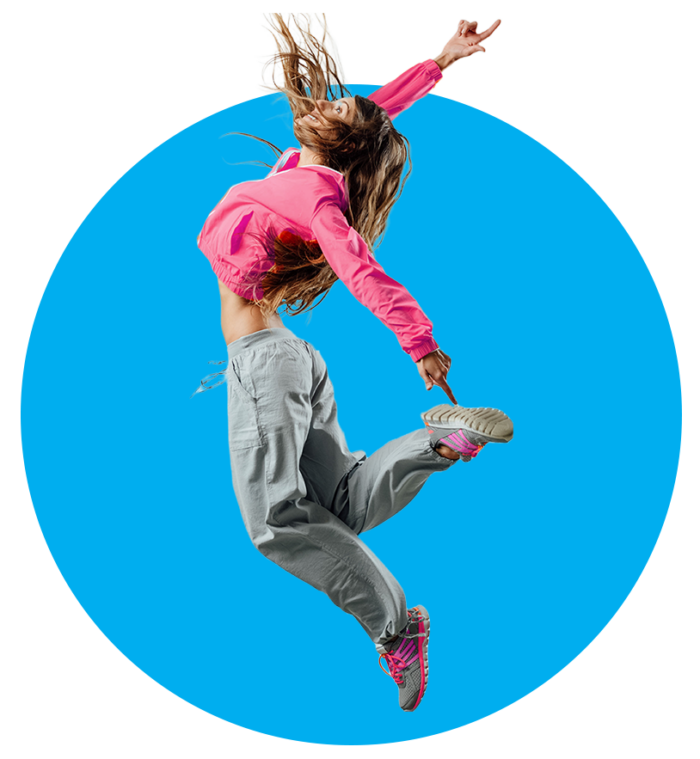 Explore

dance

studios

and

classes
With Danceflavors you'll find the best studios and classes near you. Discover the latest dance moves, improve your skills and bring new momentum to your dance experience.
Discover different dance areas in our dance wiki and learn everything about the art of dance!
Dancemanager

-

For

your

dance

biz
Connect with your target audience
Digitalize business processes
Easy organization of events
Save time on administration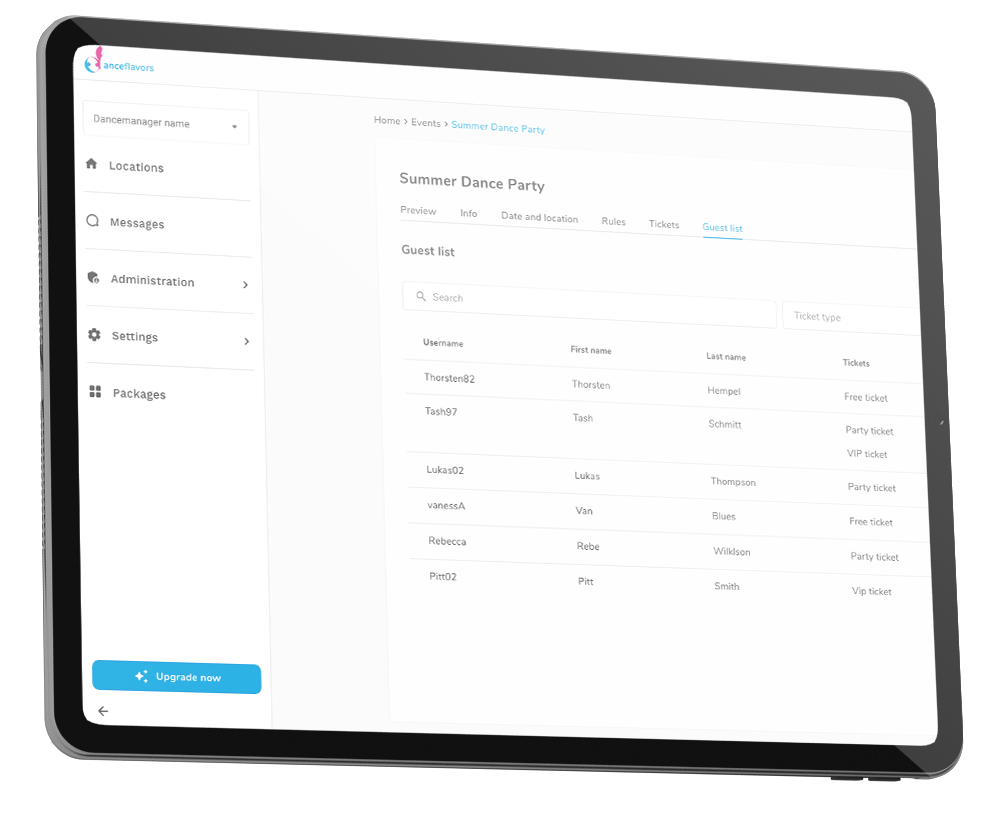 Your

questions

about

the

Danceflavors

app
Here we answer all your questions about Danceflavors and the features of our online platform. Are you the owner of a dance school and unsure about the exact costs? Do you want to create an account and what can you actually manage with Danceflavors? Or do you just want to go dancing and find the right dance course? You can find all this information in our FAQ.
Questions

for

dance

businesses
Questions

for

dance

enthusiasts
Do you have any further questions? Then contact us now!