The danceflavors app is designed to make your life as a dancer easier. Here are just some of the features that our app has to offer:
Powerful features made exclusively for dance lovers
Looking for a place to dance?
Find easily dance studios, courses and events. Regardless of your level, our app makes it easy to find dance studios, courses and events near you.
Mobile App
Whether you're a beginner or a pro, our app is the perfect way to find a dance partner or group that suits your level and interests. With just a few clicks, you can search for dancers around you and get started right now!
Chat Function
Looking for the best way to communicate with dance partners and groups? Danceflavors is the best option for you!
Keep your dance life organised!
If you're a dance enthusiast, then you know how important it is to stay up-to-date on all the events happening at your favourite dance studios. But with so many studios to keep track of, it can be difficult to stay organized.
Create your own profile
Present yourself in the danceflavors danceapp to connect to other dancers. Show your dance skills, your progress and dance areas in one profile.
Easy event ticket system
Buy easily tickets and show them with our mobile app. With our easy integrated ticket scanner, the event planner can scan your ticket.
See

what

dance

lovers

say

about

Danceflavors!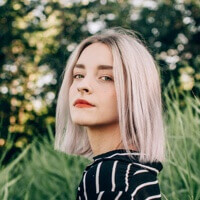 This app is great! I can manage everything related to my dancing easily and efficiently. The interface is user-friendly and the features are really helpful. Overall, I highly recommend this app to other dancers out there. It definitely makes our lives easier!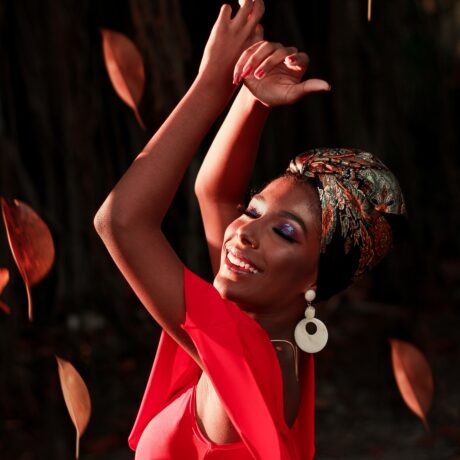 I would rate this app five stars! I love the ability to find and connect with other dancers in my area. The events feature is also great for finding local dance events. This app has definitely helped me improve my salsa dancing!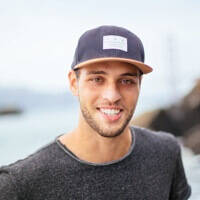 I recently started using the Danceflavors app to help manage my dance parties and I am very impressed! It is so easy to sell tickets and keep track of everything afterwards. I am very thankful.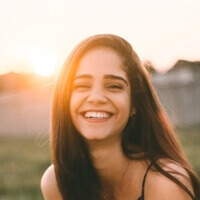 This app is great for finding dance teachers in your area! I highly recommend it to any dancer looking for a good teacher.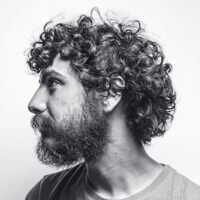 I am a web designer, you guys are very inspiring. I wish to see more work from you, maybe more freebies. Using pixfort products made my life a lot easiaI absolutely love this app! It has so many features and is really helpful. I would definitely recommend it to anyone looking for a good tool to help with their dance studio. Keep up the great work!er!