We started our journey in 2020 as a self-funded, dance-loving, dedicated company to help people manage their dance life's more easily.

We're very proud to serve dancers and be able to work with the best people: our international team of over 35 Danceflavors members works centrally in Germany.

We want to make the world a better place for dancers: that's why we built the Danceflavors platform. The go-to solution for managing your dance life – from one simple, elegant interface.

The core of our platform is our unique combination of class and studio management tools, which help you manage your dance life more effectively. But we don't stop there: we also offer a wide range of features and integrations to make your life as a dancer easier. We're on a mission to change the way dancers manage their dance life, and we're just getting started.
M

a

d

e

w

i

t

h

l

o

v

e

f

r

o

m

d

a

n

c

e

l

o

v

e

r

s

f

o

r

d

a

n

c

e

r

s
From our own development, to marketing, to our own dance events - We all have one vision. We want to revolutionize the dance market!
Danceflavors was developed by dancers for dancers. We are a team of dance students, dance teachers & dance school operators who have experienced the difficulties of managing dance classes & dance schools ourselves day by day. Since we are experienced programmers and marketing experts at the same time, we thought:

This can be done better! That's how the idea for Danceflavors was born. During the planning and development we continued to work closely with dance schools and dancers to make the platform as user-friendly as possible.
Made in Germany
Our development team is located in Germany, Bochum
Danceflavors was developed to eliminate difficulties and complications in the administration of dance schools. The result is an online platform for dance schools, dance teachers and dancers, where course-related information can be exchanged quickly and typical organizational processes are facilitated.

The main functions are the implementation of courses, workshops & events. Danceflavors provides an overview of contents, course information as well as participants and offers a communication channel for all persons involved. The platform addresses the complexity and individuality of dance schools and dance courses and offers a suitable solution for everyone.
Join The Next Dance Revolution.
See

what

dance

lovers

say

about

Danceflavors!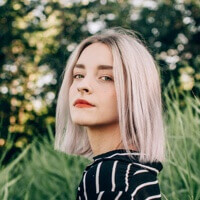 This app is great! I can manage everything related to my dancing easily and efficiently. The interface is user-friendly and the features are really helpful. Overall, I highly recommend this app to other dancers out there. It definitely makes our lives easier!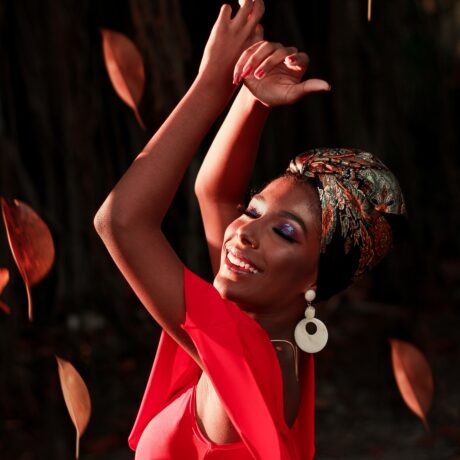 I would rate this app five stars! I love the ability to find and connect with other dancers in my area. The events feature is also great for finding local dance events. This app has definitely helped me improve my salsa dancing!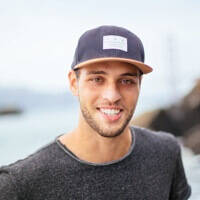 I recently started using the Danceflavors app to help manage my dance parties and I am very impressed! It is so easy to sell tickets and keep track of everything afterwards. I am very thankful.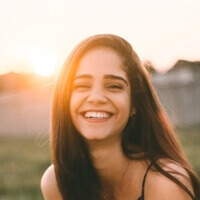 This app is great for finding dance teachers in your area! I highly recommend it to any dancer looking for a good teacher.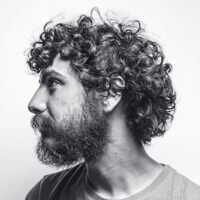 I am thrilled with this app that helps me manage my dance school. The interface is really easy to use and I can quickly access everything I need, from upcoming events to classes. I especially like the ability to communicate with my students and teachers in a simple and straightforward way.