Unlock

Your

Potential:

The

Advanced

Features

of

Danceflavors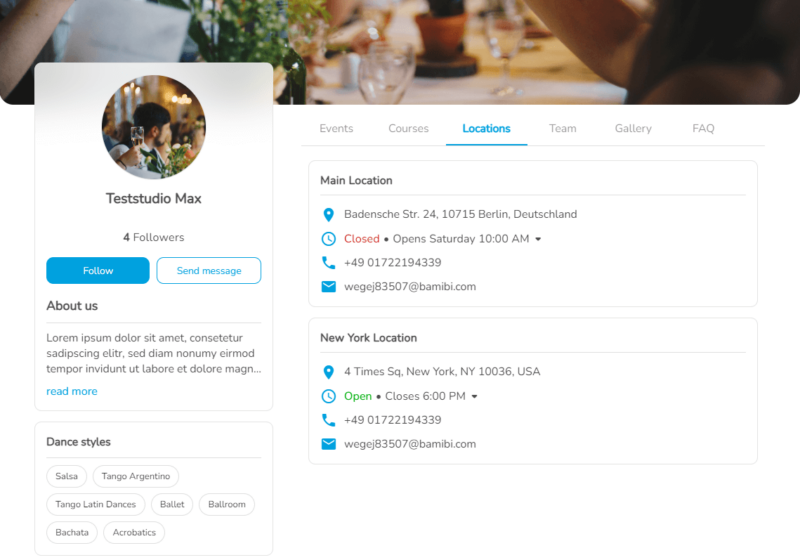 1.

Customizable

public

page
Danceflavors provides a powerful and user-friendly platform for dance businesses to create customizable pages of studios that increase their online visibility and attract more customers.

With our intuitive interface you can easily manage your page and connect with dancers in a fast and efficient manner. Our platform is designed to help your business thrive by offering a suite of features that streamline your operations and enhance your online presence.

Try Danceflavors today and experience the benefits for yourself.
With Danceflavors managing roles in your administration board is a breeze. Our platform allows you to easily assign and modify roles including leader and follower for your events and classes.

Additionally, our live guestlist feature lets you keep track of how many guests will be attending so you can plan and prepare with ease.

Try Danceflavors today and simplify your dance business management.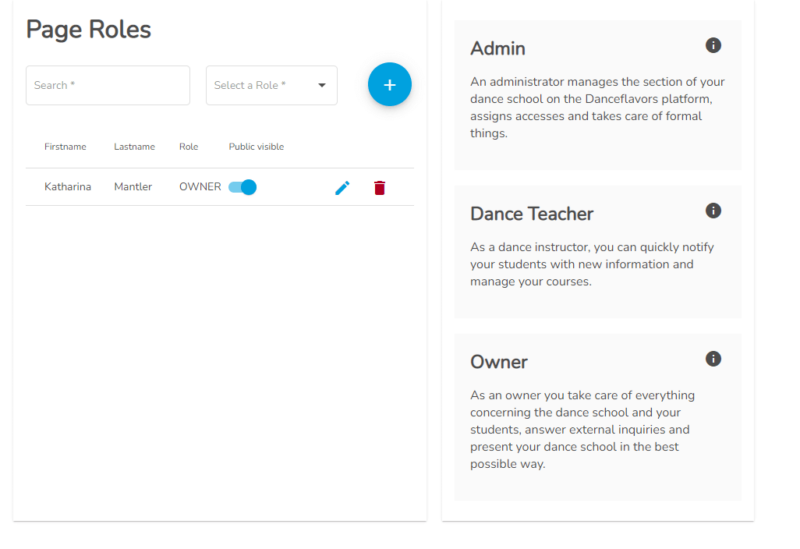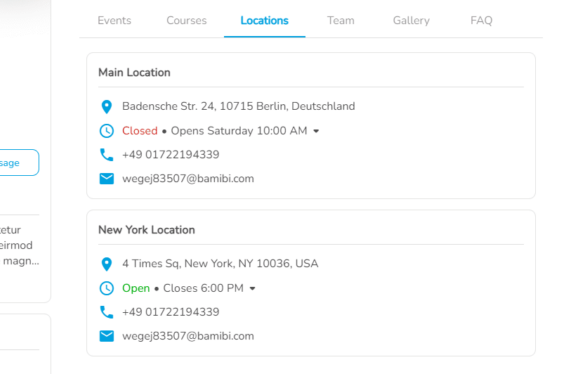 Danceflavors simplifies location management for your dance studio making it easy to attract more dancers to your classes and events.

With our platform you can easily create and manage multiple studio locations so you can expand your business and reach more customers.
With Danceflavors selling tickets to your events and classes has never been easier. Our platform allows you to sell tickets directly to your customers via email and our integrated check-in scanner makes it easy to manage attendance and ensure a seamless check-in process.

Plus, with our powerful tools and user-friendly interface you can easily track sales, manage customer information and streamline your operations so you can focus on what you do best - providing top-quality dance instruction and experiences.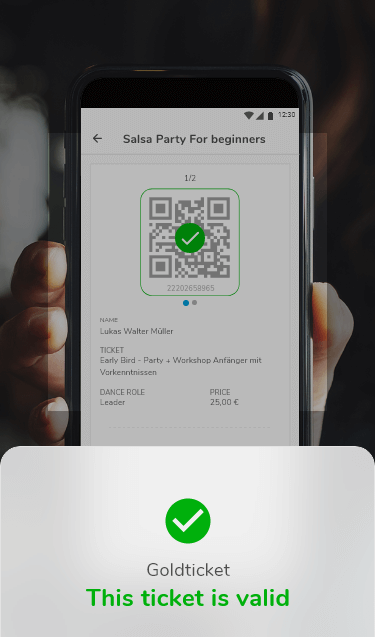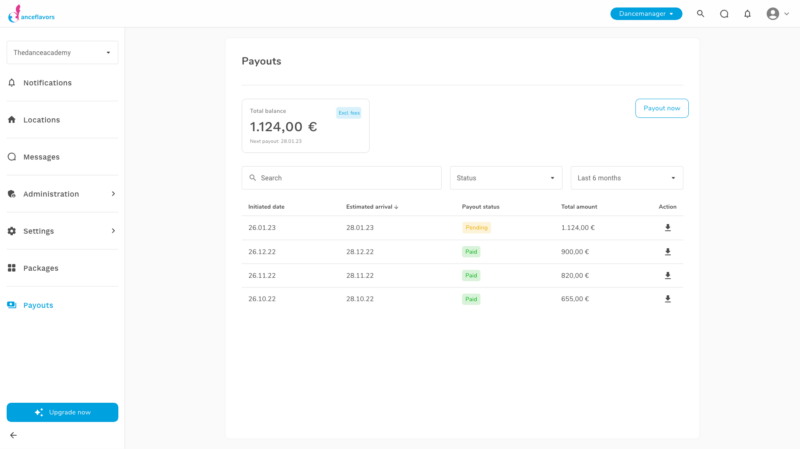 Danceflavors provides an all-in-one platform for managing your dance studio, including courses, classes, room rental and events.

With our easy-to-use interface you can simplify your business processes and reach more customers. Plus, receive automatic monthly payouts for all your transactions.

Try Danceflavors today and experience the benefits of streamlined dance studio management.
Interested?

Learn

more

about

Dancemanager
Do you want your dance studio to be part of the largest data base of dance businesses?
With the Dancemanager you can streamline the management of your dance studio locations and provide a seamless experience for your dance participants.
Danceflavors offers a user-friendly interface that allows your participants to easily view all of your locations, apply for events, classes and courses and stay up-to-date on all upcoming activities. Our platform enables you to effortlessly manage your schedules, registrations and payments while also providing your participants with a convenient way to access the information they need.
With Danceflavors managing your dance courses and classes has never been easier. Our state-of-the-art platform streamlines the management of your studio's offerings, allowing you to save time and resources while improving the quality of your services.
Whether you're a dance instructor, studio owner, or manager, Danceflavors equips you with the essential tools you need to manage your courses and classes effectively. From scheduling and registration to payments and communication with your participants, our user-friendly interface provides you with all the features you need to deliver a seamless experience to your dancers.
With our cutting-edge platform, you can post, manage and sell tickets to dance events, and even use the check-in scanner. Our platform allows your dancers to conveniently access their tickets directly on their phone, ensuring a smooth and seamless experience for all.
In addition, our innovative platform enables you to give dancers follower and leader roles in the live guestlist, providing you with a unique way to manage events and enhance the experience for your participants. Our user-friendly interface makes managing events and guestlists a breeze, allowing you to focus on delivering exceptional dance experiences.
Gone are the days of needing multiple applications to manage your business. With Dancemanager, you can streamline your workflow and enhance your productivity. Our platform offers a user-friendly interface that enables you to efficiently communicate with your clients via chat and manage your messages with ease. This means you can focus on delivering exceptional dance services without the hassle of juggling multiple apps.
Dancemanager is designed to simplify your business operations and boost your efficiency. Whether you're a dance instructor, studio owner, or manager, our platform provides all the essential tools you need to manage your business effortlessly. Experience the benefits of an all-in-one platform and take your dance business to the next level with Dancemanager.
A Dancemanager is an extension of the Danceflavors app. The Dancemanager provides a variety of functions that digitize and simplify the management of for example your dance studio and courses.
How do I create a Dancemanager?
You can create your own Dancemanager in an easy and uncomplicated manner. Either do it yourself via this link or contact us and we will help you get started.
Who is the Dancemanager suitable for?
Dancemanager is the right choice for all those who want to digitally manage and organize their activities in the dance scene that go beyond just dancing. Whether you are a dance school, dance teacher, event organizer, event location, choreographer, dance club or something else entirely.
What are the requirements to create a Dancemanager?
Basically none. We just need some information about you and your activities in the dance scene.
What costs do I have to expect?
The creation and use of the basic version of Dancemanager is completely free of charge. Depending on your needs you can activate different packages depending on which cost a fee depending on the package. If you want to take your whole Dancemanager to the next level and use even more benefits you can subscribe to our paid Bronze subscription which gives you access to the premium packages.
How can I add individual packages?
After you create your Dancemanager you can easily enable or disable packages in the settings.
Read

what

dance

lovers

say

about

Danceflavors!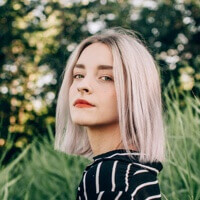 This app is great! I can manage everything related to my dancing easily and efficiently. The interface is user-friendly and the features are really helpful. Overall, I highly recommend this app to other dancers out there. It definitely makes our lives easier!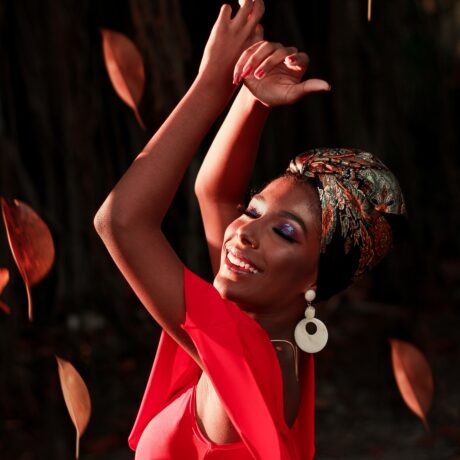 I would rate this app five stars! I love the ability to find and connect with other dancers in my area. The events feature is also great for finding local dance events. This app has definitely helped me improve my salsa dancing!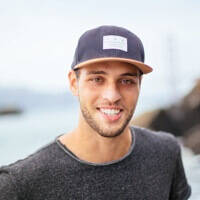 I recently started using the Danceflavors app to help manage my dance parties and I am very impressed! It is so easy to sell tickets and keep track of everything afterwards. I am very thankful.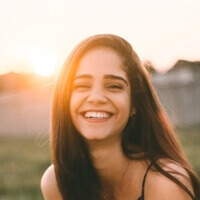 This app is great for finding dance teachers in your area! I highly recommend it to any dancer looking for a good teacher.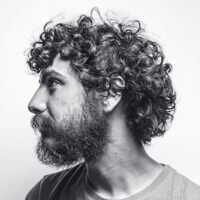 I am thrilled with this app that helps me manage my dance school. The interface is really easy to use and I can quickly access everything I need, from upcoming events to classes. I especially like the ability to communicate with my students and teachers in a simple and straightforward way.
Of course, it is more pleasant if you are supported during the implementation where you can express specific requirements and wishes.

As a dance school Danceflavors gives you the opportunity to customize the platform to your needs and thus influence the development. Our sales team will be happy to support you during the implementation and go through everything together with you.

Make an appointment today and let us lead your dance school to success!